MAG-UX monitors the performance and security of IT service infrastructure in a highly visible and intuitive manner, enabling a service failure across end-to-end sections.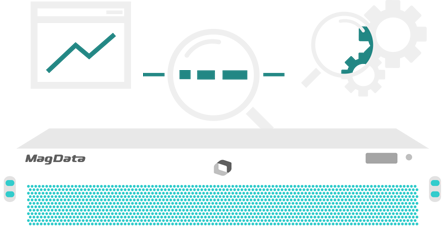 MAG-UX analyzes "wire data" to diagnose IT service failures in performance and security, and thus can identify both intentional and unintentional failures.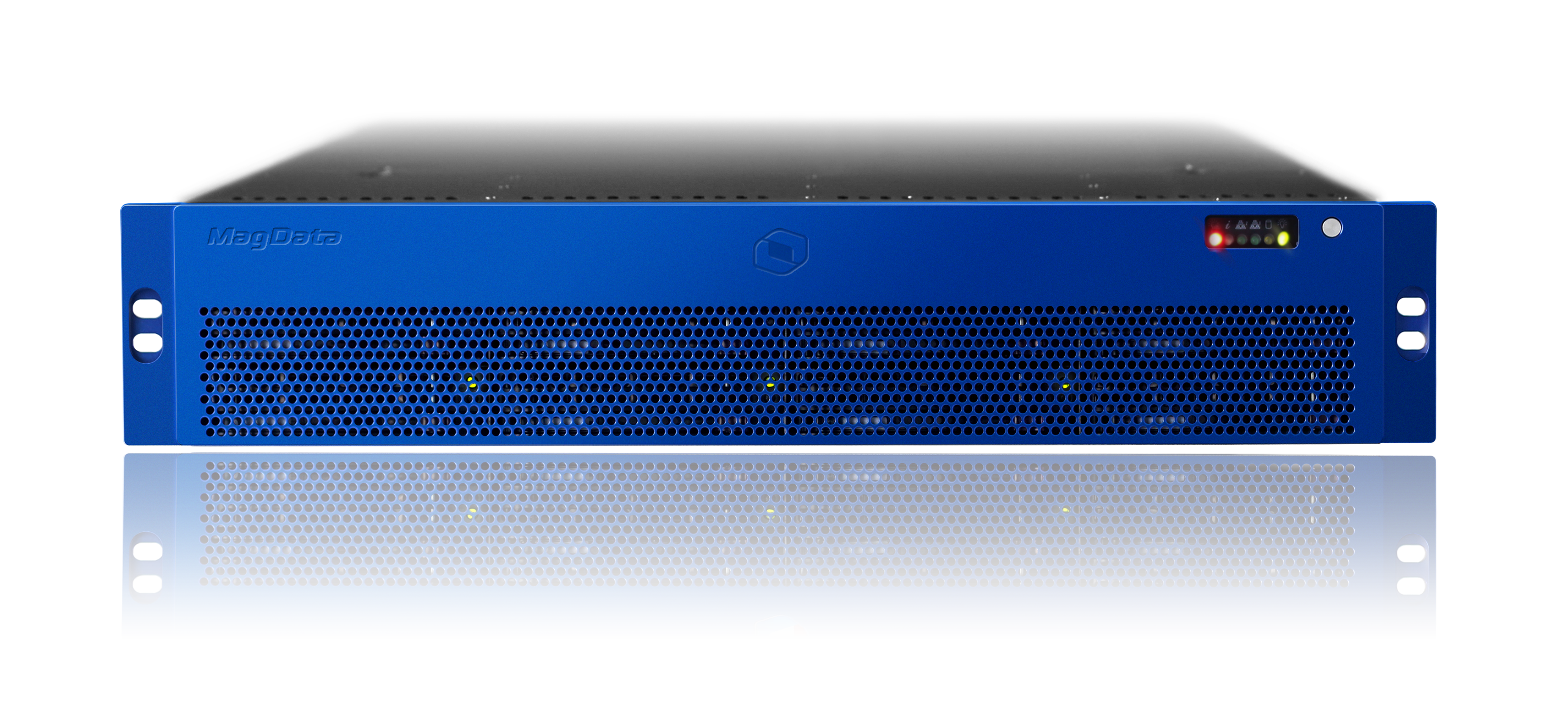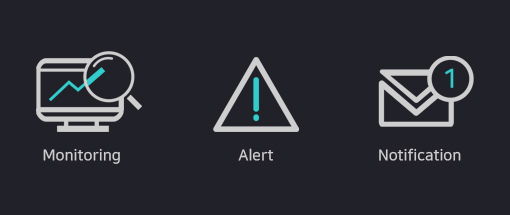 MAG-UX provides alerts and notifications of status reaching beyond certain thresholds by real-time monitoring at one-second interval. And it is easy, fast and intuitive to use.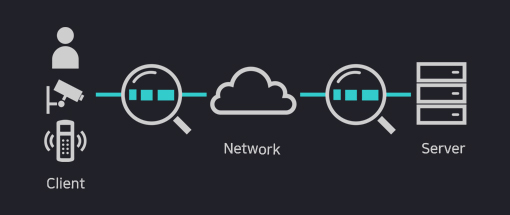 MAG-UX analyzes status of IT infra by section level as well as component level, and signals any anomalous status. This enables you to find a failed section (element) promptly.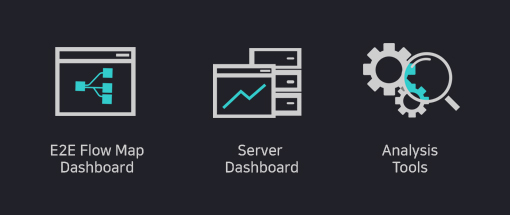 MAG-UX provides various dashboards and real-time analysis tools to find the elements and causes of failures preemptively. This powers an "IT control tower" for performance and security monitoring.
Performance analysis and evaluation of IT service infrastructure
Real-time monitoring
Analysis of all elements
End-to-end analysis
Tools for easy and fast decision-making
Deployment without adding a failure element
Anomaly detection
Sectional Switch
Mirroring(Port Mirroring for Each Section)
Agentless architecture not giving overloads to a server

Not Generating additional packets for monitoring

Not using SNMP or flow data methods that have difficulties in real-time processing

Not using a script injection method causing a potential security issue
Real-time transaction
analysis between client and server
Network Round Trip Time (RTT), usage measurement (BPS/TPS/etc.)
Monitoring client applications (5Tuple/URL)
Analysis and tracking of anomalous activities (Anomaly TR/CPS/PPS/etc.)
Connection performance measurement by client environments (by region)
Measuring server response time(Latency) and waiting session (Wait) 
Metrics assessment by application URI/DB query
Transaction analysis and anomaly detection by mirrored packet analysis